WORKING IN HVAC
Looking for a
Rewarding Career

in Heating, Ventilating and Air Conditioning (HVAC)?
Our installation and service technicians like helping people stay comfortable. Successful candidates have training in HVAC, an interest in mechanical problem solving and the willingness to be on call. We offer competitive wages and are associated with the Sheet Metal Workers Union Local 91, which provides healthcare and other benefits to eligible members. They also provide opportunities for on-the-job training through their apprenticeship program.
Ready to learn more and get your career in HVAC started? Contact us today or click to apply now!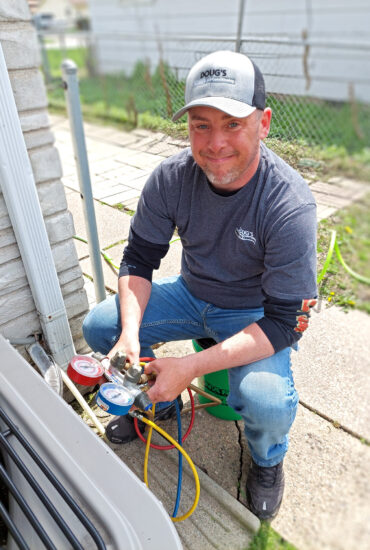 THINK YOU'RE A GOOD MATCH?
Skills We Look For
Fill Out The Form
to
APPLY NOW!
Interested In
HVAC Training
Resources?
We have found that the best source of HVAC installers and service technicians in the Quad Cities is the two-year HVAC training program at Scott Community College.
In addition, the Sheet Metal Workers Union Local 91 offers five-year apprenticeship programs, which provide the hands-on training that is so important in the HVAC field.