Protect Your System
Today With Preventative
Maintenance!
Become a member of our maintenance program today and take advantage of these many benefits!
Prevent Untimely Repairs During Extreme Weather
Extend The Life of Your System
Priority Emergency Service
Improve Reliability
Help Maintain Your Warranties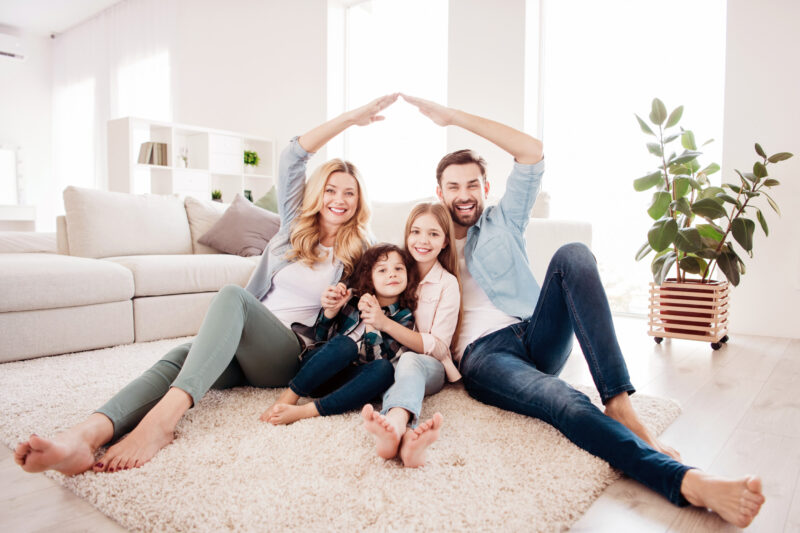 Preventative Heating and AC Maintenance in the Quad Cities area of Moline, Rock Island, Davenport and Bettendorf
Your HVAC requires routine maintenance to function properly when you need it most. Maintenance is essential to the operation of your furnace, heat pump, or air conditioner, and to help increase the life span of your system while avoiding large costly repairs.
Our HVAC Planned Maintenance Agreement is a reliable method to maintain your HVAC system investment. We offer annual pre-paid plans for annual service. Your purchase of an HVAC Planned Maintenance Agreement includes 2 on-site visits from one of our highly trained technicians to perform routine cleaning and tune-up.
Be proactive in the health of your HVAC system and contact Doug's to have your system checked today!
Is
Regular HVAC Maintenance

Important?
A savvy homeowner knows the importance of how their air-conditioning system works. Today's high-efficiency systems should be regularly maintained to keep it running smoothly, just as you would your car Our technicians are able to help diagnose potential issues that may arise before it escalates in to a bigger problem and more costly repairs.
If you schedule regular maintenance appointments for your HVAC system, you'll not only find it easier to keep your home comfortable, but it will also save you time and money by maintaining it's efficiency. Schedule your maintenance appointments twice a year; once in the spring and once in the fall. Doing this will allow you to provide optimal HVAC comfort and value.
Many Benefits of Regular Maintenance:
Lower Your Utility Bills
Discounted Service
No Overtime Charges
24/7 Emergency Service
Automatic Notification of Service Visits
Extended Equipment Life
HOW CAN WE HELP?
Our
Services
Fast, friendly, clean and efficient, Doug's takes care of your Heating and Air Conditioning needs. Our fleet includes over 15 service and installation vehicles so we're always ready—365 days a year and 24/7. Whether you're replacing your heating or air conditioning systems, need preventive maintenance or emergency service in the Quad Cities or surrounding Area, Doug's has you covered!
WHY CHOOSE US
The Best in the Quad Cities
Ready to Get Started?
Contact Us for
Quality

and

Expert Service
You can rest assured knowing that our team will stand by their work and your satisfaction is 100% guaranteed with us. We treat your family like our family.
How Can We Help You?

Request Appointment: