Need
Residential


HVAC Services?
You can rest assured that your satisfaction is 100% guaranteed and that our knowledgeable team will stand by their work.
Locally Owned For Over 60 Years
Factory-Trained, Licensed & Insured Technicians
24/7/365 Emergency Service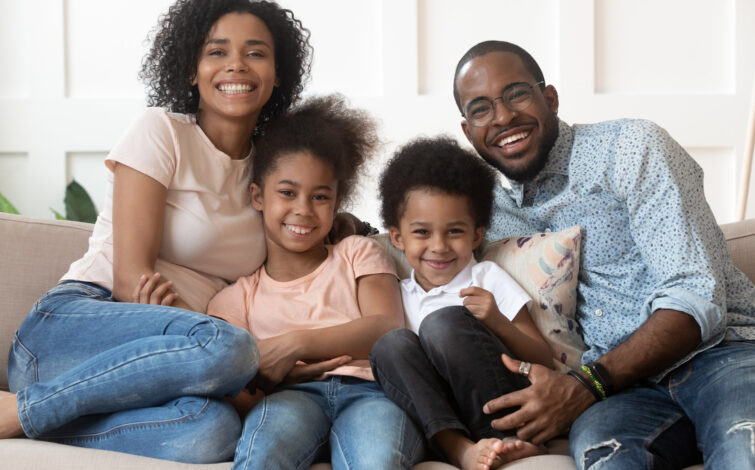 Trusted Residential Heating and Air Services in the Quad Cities area of Moline, Rock Island, Davenport and Bettendorf
Homeowners in Moline, Rock Island, Davenport, Bettendorf and rest of the Quad Cities area have long trusted Doug's for their residential heating, cooling, and air quality needs. From air conditioning to heating, we are one of the most experienced companies in the area.
We provide sales, installation and repair service for traditional, ductless and geothermal heating and cooling systems, and have licensed technicians available 24/7 for emergency service. Our company was one of the first in the area to install and work on geothermal systems. We also sell, install and repair generators to provide emergency power and install air quality systems and insulation to improve the health and energy efficiency of your home. On top of that, our 7-Point Guarantee keeps us accountable to you and your satisfaction.
Need
Emergency

Residential Heating & Air Service?
At Doug's Heating & Air Conditioning, our technicians are available 24 hours a day, seven days a week to handle all your emergency residential heating and air conditioning needs. Additionally, we provide equipment service, equipment replacement, and installation. We also offer—and highly recommend—our proactive maintenance solutions, which help you avoid those dreaded emergency calls in the first place.
Emergency 24/7/365 Service
Heating & AC Equipment Service
Equipment Replacement
New Heating & Air Installation
HOW CAN WE HELP?
Our
Residential Services
Fast, friendly, clean and efficient, Doug's takes care of your Heating and Air Conditioning needs. Our fleet includes over 15 service and installation vehicles so we're always ready—365 days a year and 24/7. Whether you're replacing your heating or air conditioning systems, need preventive maintenance or emergency service in the Quad Cities or surrounding Area, Doug's has you covered!
WHY CHOOSE US
The Best in the Quad Cities
Ready to Get Started?
Contact Us for
Quality

and

Expert Service
You can rest assured knowing that our team will stand by their work and your satisfaction is 100% guaranteed with us. We treat your family like our family.
How Can We Help You?

Request Appointment: