Interested in
A New
Fireplace?
You can rest assured that your satisfaction is 100% guaranteed and that our knowledgeable team will stand by their work.
Locally Owned For Over 60 Years
Factory-Trained, Licensed & Insured Technicians
24/7/365 Emergency Service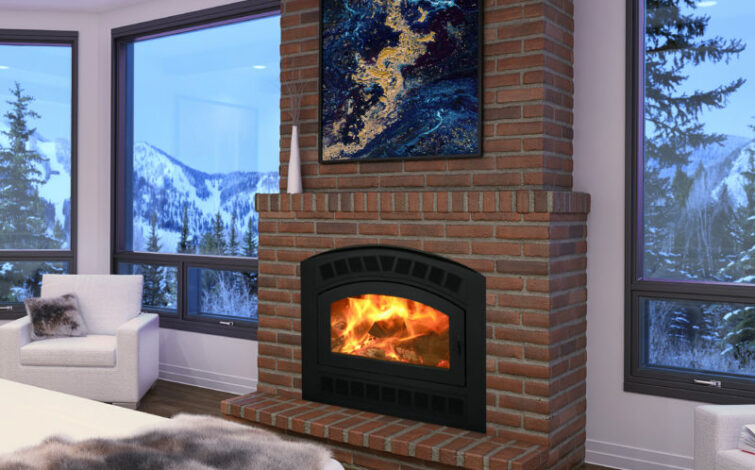 Trusted Fireplace Maintenance and Installation Services in the Quad Cities
Doug's Heating & Air Conditioning services all brands of fireplaces for homes and businesses, and we sell, service, and install Kozy Heat and Hearth and Home products. Hearth and Home Fireplaces are manufactured locally in Mount Pleasant Iowa. Doug's will keep your family warm and comfortable!
Does Your Fireplace Need
Maintenance?
Regular maintenance of your fireplace is crucial in avoiding serious, expensive problems down the line. Without regular check-ups, it's hard to know if there might be an issue that needs attention. Doug's yearly Fireplace Maintenance plan helps to catch any issues that may prevent your fireplace from working as safely and efficiently as possible. The following procedures are included when applicable:
Thermostat Inspection
Control and Rocker Switch Testing
Pilot Light Assembly Cleaning
Burner orifice & venture inspection and cleaning 
Fireplace Vacuuming
Inspection of Air Shutter Settings
Valve Inspections
Thermocouple Inspection
Fireplace Glass Cleaning
Benefits of Regular Fireplace Maintenance:
More Energy Efficient Than Standard Forced Air Systems
More Even and Comfortable Heating
Warms Up Faster and Stays Warm Longer
Radiant Heating Keeps Heat Near Floor of Room for Comfort
We take the trust our clients have in us seriously. We want not only to make sure that we provide the best services possible but also to make sure our clients have products they will enjoy for years to come. We highly recommend the following companies if you are looking for a new or replacement fireplace installed that you will enjoy for years.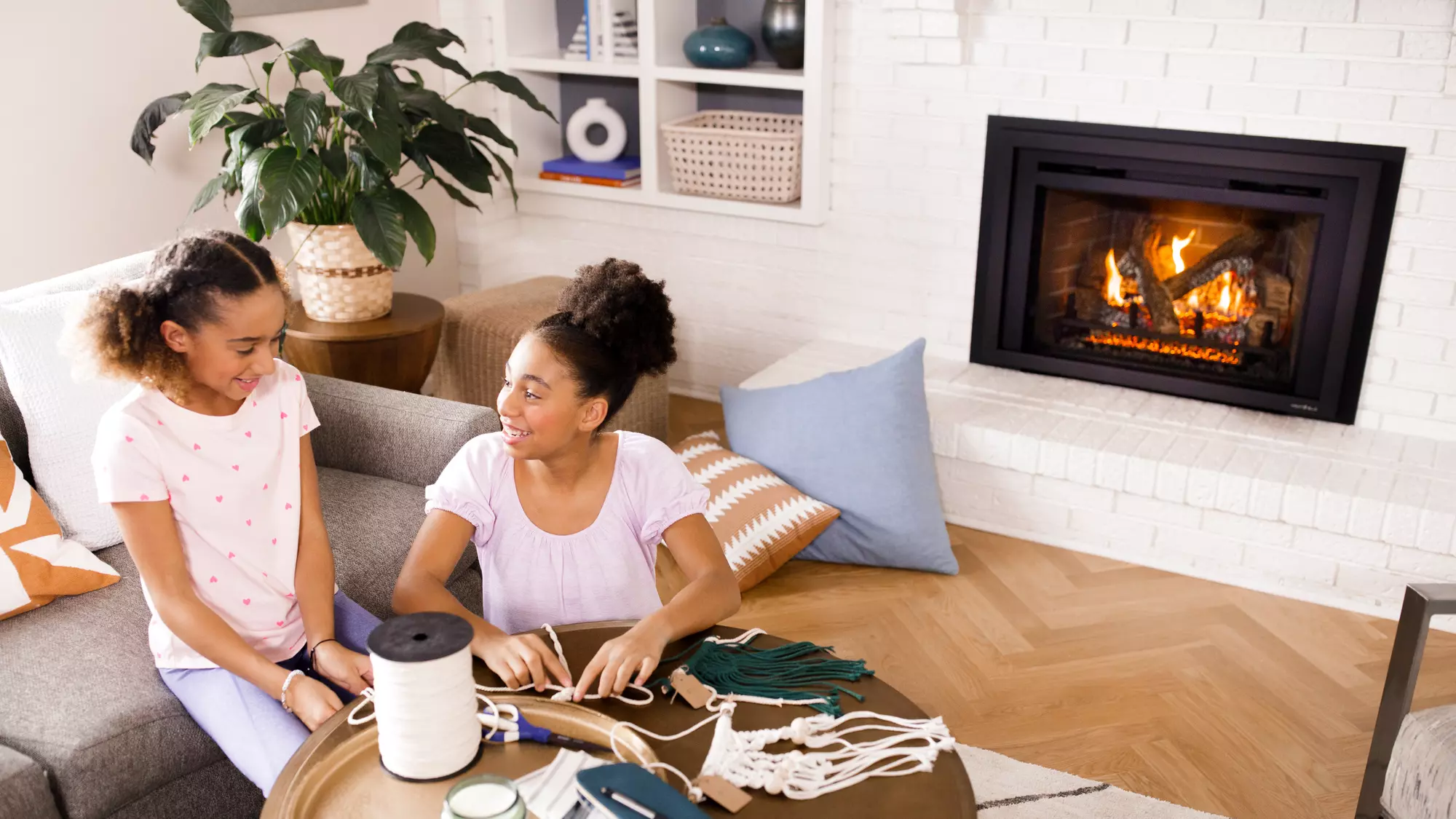 Is Your Old Boiler In Need of Replacement?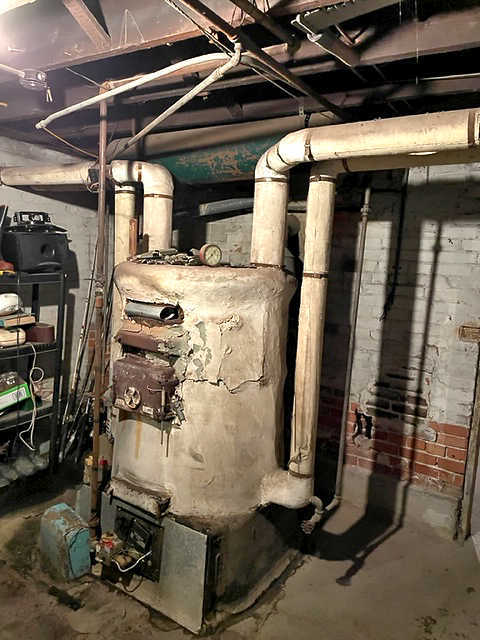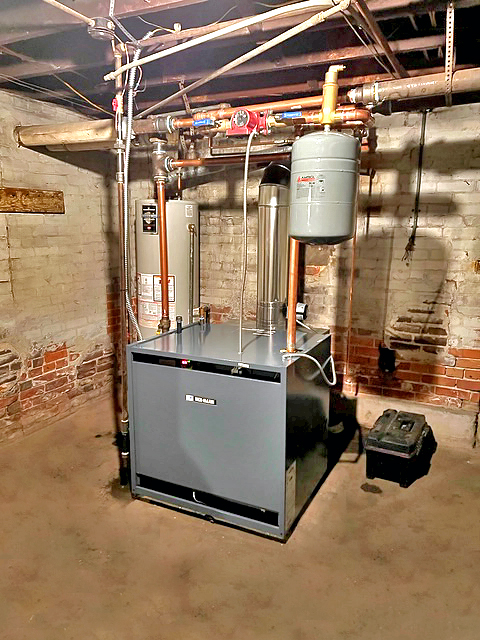 There are several "tell-tale" signs that boilers are not performing well. Being aware of the crucial signs that your boiler isn't working efficiently can save you money. While spending money on occasional repairs is natural, there are times when purchasing a new boiler is more cost advantageous than continuing to put money into an old boiler.
Even if your boiler is still performing after 10-15 years, it's still a good idea to start considering getting a replacement as its efficiency levels will have declined. A brand-new boiler could provide you with a better quality of heating and hot water. You could even save money on your energy bills by increasing the levels of energy-efficiency with a new boiler. Contact Doug's Heating & Air Conditioning today to have one of our experts give you an estimate along with options to best suit your home.
HOW CAN WE HELP?
Our
Services
Fast, friendly, clean and efficient, Doug's takes care of your Heating and Air Conditioning needs. Our fleet includes over 15 service and installation vehicles so we're always ready—365 days a year and 24/7. Whether you're replacing your heating or air conditioning systems, or need preventive maintenance or emergency service in the Quad Cities or surrounding areas, Doug's has you covered!
WHY CHOOSE US
The Best in the Quad Cities
Ready to Get Started?
Contact Us for
Quality

and

Expert Service
You can rest assured knowing that our team will stand by their work and your satisfaction is 100% guaranteed with us. We treat your family like our family.
How Can We Help You?

Request Appointment: